Trine Trydeman
Landscape Architect MDL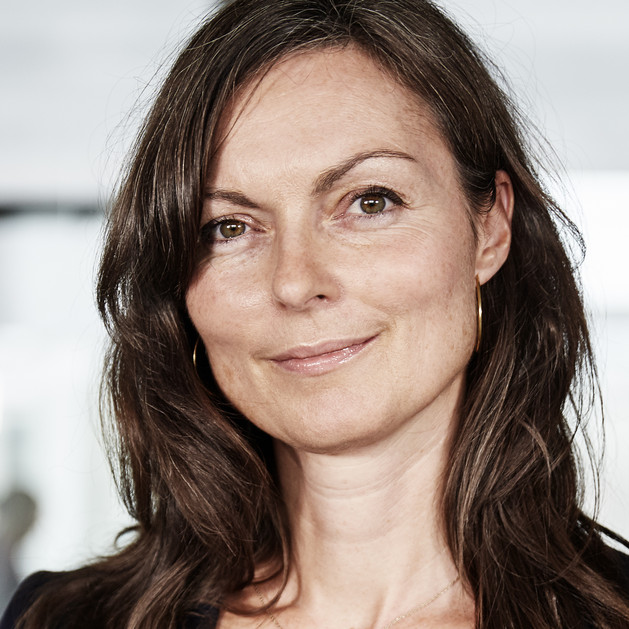 Description
Trine Trydeman completed her education as a landscape architect at the Royal Danish Veterinary and Agricultural University in Copenhagen in 1999. Before she started at 1:1 Landskab in 2007 with Jacob, Trine worked for 4 years as a project manager at Schønherr Landskab and before that for three years in Toronto, Canada, as a design architect at Janet Rosenberg and Studio. Through her previous positions and now at 1:1 Landskab, she has held the development and project manager responsibilities for a number of noteworthy projects.
Trine has vast experience in all aspects and phases of the discipline of landscape architecture. She has substantial project planning experience and a special eye for the poetic in materials and vegetation. She is a guarantee for a beautiful and buildable site with high architectonic quality and always facilitates good working relationships between building owners, clients and users. Trine always is focused on the details throughout the entire process, from the first sketch to the completed project.
Trine is behind many of 1:1 Landskab's school projects, but also large commercial and residential projects such as Kay Fiskers Plads, Gammel Køge Landevej 59 and especially the new, large Grønttorvspark.
Colleagues