Arendse Kjærulff-Schmidt
Landscape Architect MDL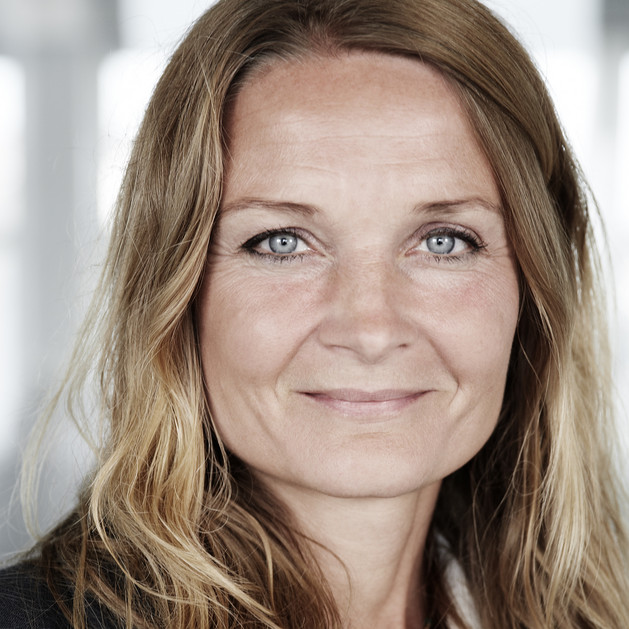 Description
Arendse completed her training as a landscape architect at the School of Architecture of the Royal Danish Academy of Fine Arts in Copenhagen in 1995. She has a solid career behind herself and has worked at a number of design studios, including SLA, Marianne Levinsen Landskab, Schønherr & JJW architects. In addition, she has worked as an instructor at KADK [Schools of Architecture, Design and Conservation of the Royal Danish Academy of Fine Arts].
Arendse has been at 1:1 Landskab for five years. Arendse is focused on designing projects where the professionalism and aesthetics are preserved throughout the entire process from the concept to the finished site, and follows everything through to completion. Arendse is primarily responsible for project planning and technical supervision and is the case manager for a number of 1:1 Landskab's large projects.
At 1:1 Landskab, Arendse has among other things been responsible for the projects for Novo Nordisk at Vandtårnsvej and Hvidøre, as well as the large residential projects at Carlsberg.
Colleagues