Frederikke Fossum Thurø Møller
Landscape Architect MDL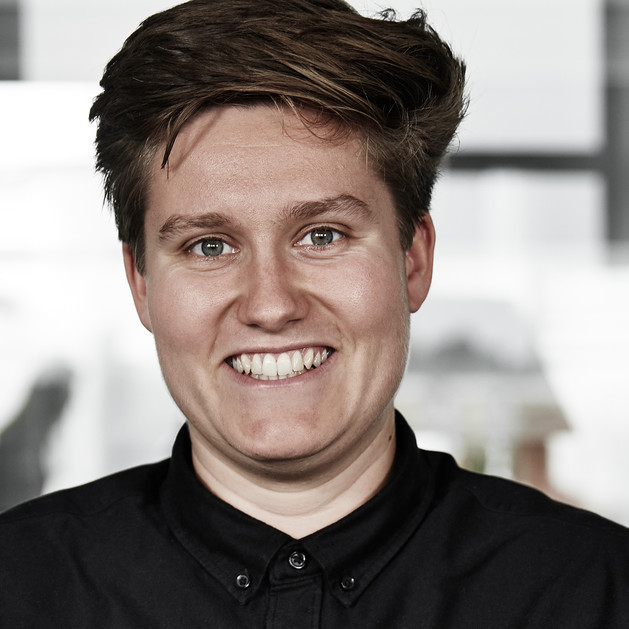 Description
Frederikke completed her education as a landscape architect at University of Copenhagen SCIENCE with a specialisation in landscape design in 2016. She has had a couple of brief employment stints in private design studios before coming to 1:1 Landskab in February of 2017.
Frederikke takes delight in the co-operation within teams, both internally at the design studio as well as externally with other advisers. She thinks that it is fun to work in an interdisciplinary manner in order to get things to evolve into a higher unity. Frederikke primarily works as a project planner, with both larger and smaller tenders and the implementation of BIM at the design studio.
At 1:1, Frederikke has among other things been responsible for the projects for CMC, Skifferrækkerne and the refurbishment of Stig Lommers Plads.
Colleagues