Carl-Johan Skibsted Andersen
Landscape Architect MDL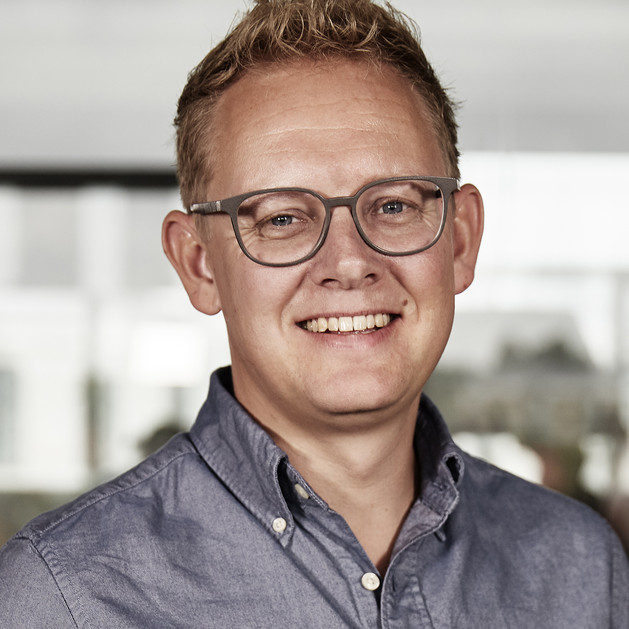 Description
Carl-Johan has a Master's in Strategic Urban Planning from the School of Architecture of the Royal Danish Academy of Fine Arts and was educated as a landscape architect at the Royal Danish Veterinary and Agricultural University. In addition, he has completed a postgraduate degree in Urban Design at Leeds Metropolitan University in England. Before Carl-Johan came to 1:1 Landskab a year ago, among other things he worked for Schønherr and Buro Voor Vrije Ruimte in Belgium. In addition, he has also worked with cultural heritages and historical urban environments with Charlotte Skibsted.
Carl-Johan finds great joy in converting thoughts, ideas and lines into a finished project that places the human being at the centre. He takes a special interest in working with cultural heritage environments, because the stakes are so high. Bridges need to be built between eras and locations without compromising the authenticity.
Carl-Johan plays a multi-faceted role at the design studio, which encompasses delineating, project planning, project scrutiny and quality assurance, tender competitions and technical supervision. He functions both as a project manager and a project planning design architect, depending on the type of task involved.
Colleagues